Sale at Novus. Discounts up to 70%
We are going to make room in our warehouse for new products. You can benefit from this because we give a discount of up to 70% on various TOP products.
Revolcam | Clip-on lenses for your smartphone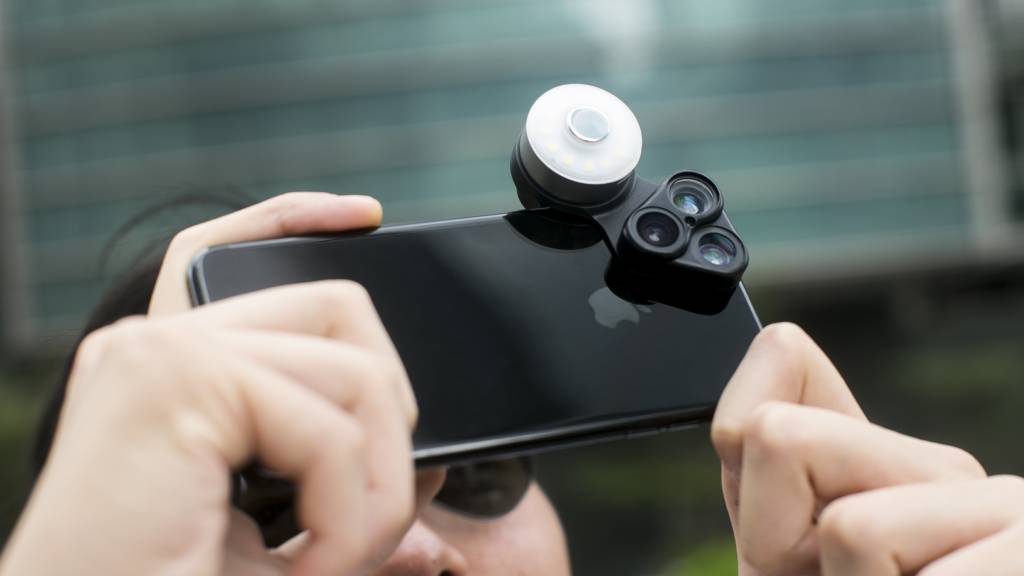 Every situation requires a different lens. Take a nice shot of a special flower or butterfly with the macro lens. Choose the wide angle (wide angle) lens if you also want to get the surroundings in the photo. This lens is perfect for a photo of large groups, a beautiful landscape or if you want to photograph as much of a particular space as possible. The fisheye lens makes convex photos, which are super fun and artistic when you take a picture of people or special objects.
Click here to go to the Revolcam.
Fashionable leather bracelet with USB connector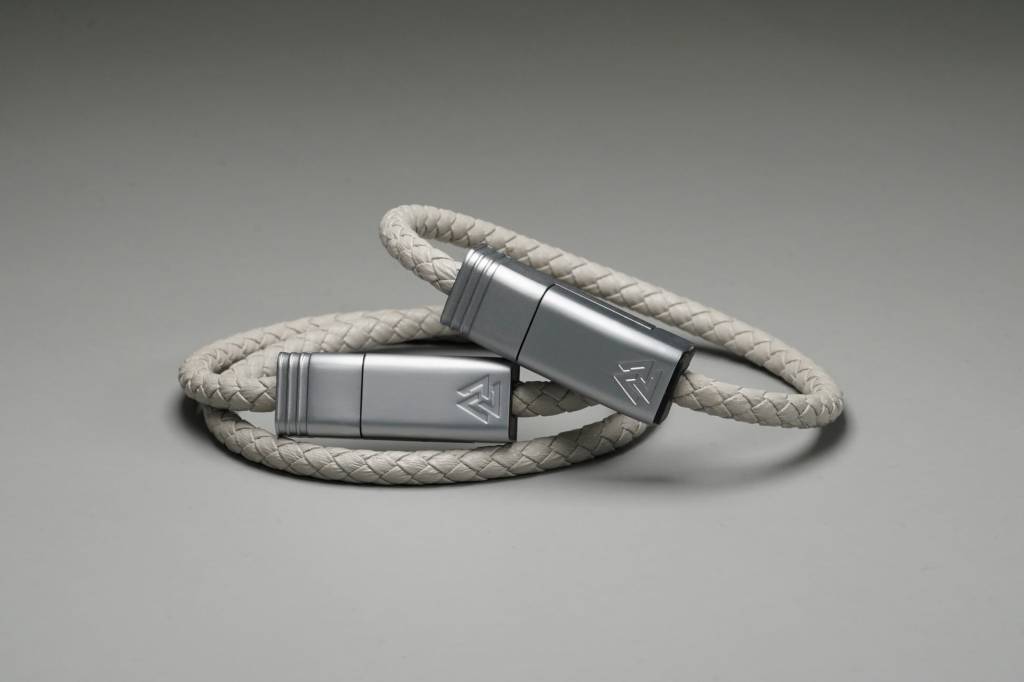 Nothing is more annoying than having an empty phone battery and no charging cable with you. With the NILS charging cable that is a thing of the past. You wear it on your wrist. This stylish bracelet is actually a charging cable. Choose from three connections: lightning (iPhone), micro USB and USB-C. Use the armband to charge your phone with a portable battery or to transfer photos from your iPhone to your laptop. It's all possible with NILS. It supports fast charging, so you never have to walk long without your bracelet on your wrist.
Click here for all NILS charging cables
MOFT Tablet stand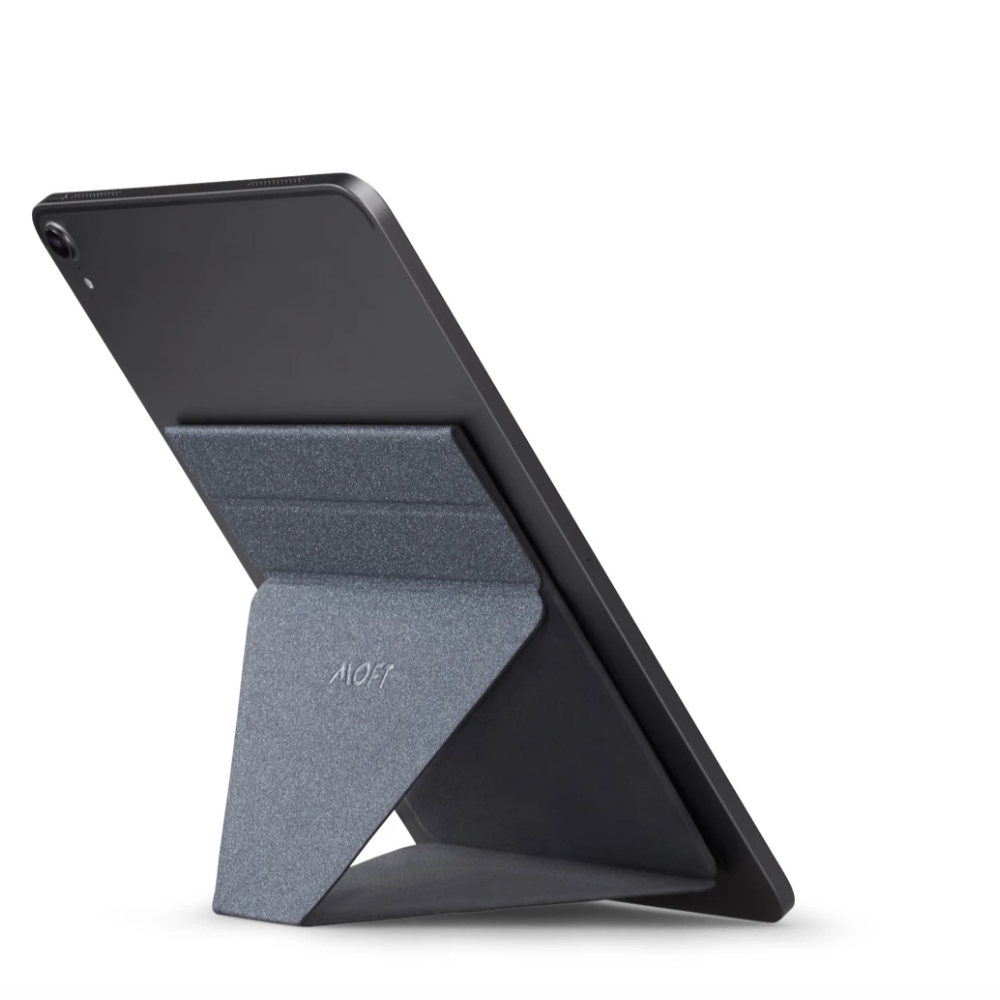 The MOFT X series - Universal Tablet Stand - is super thin, ergonomic and practical to use. Place every tablet in Portrait or Landscape on the table. Ideal for the office or at home.
Click here for the MOFT Tablet Stand
Solosocks - The solution for missing socks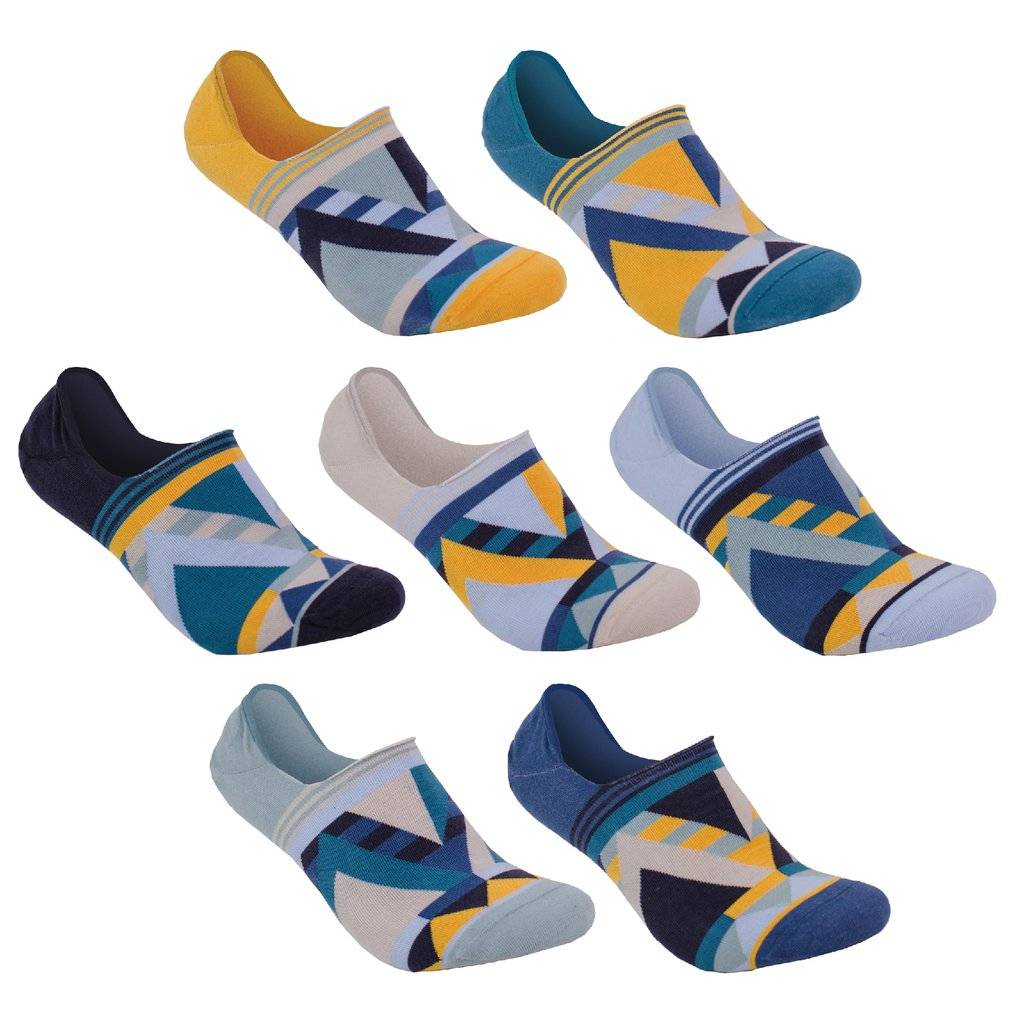 Have you always lost your socks? The washing machine monster is always lurking around one of your socks. With the Solosocks ™ this problem is a thing of the past. Each set consists of seven separate socks that can all be combined with each other. The Solosocks ™ for children were already known through Kickstarter, but now they are back: for children and adults and with a whole new design. With the Solosocks ™ you always have enough clean socks in the drawer.
Click here for our Solosocks SALE
Federico Mahora - Make up
The Federice Mahora (FM) MAKE UP brand guarantees the highest quality make-up products, rich in mineral ingredients, extracts and vegetable oils, which provide the skin with a natural look and excellent protection. A large choice of trendy colors allows you to apply a beautiful day or evening make-up. FM MAKE UP contains cosmetics for different skin types.
Click here for Federico Mahora Make up Sale
ViableStraw - The sustainable straw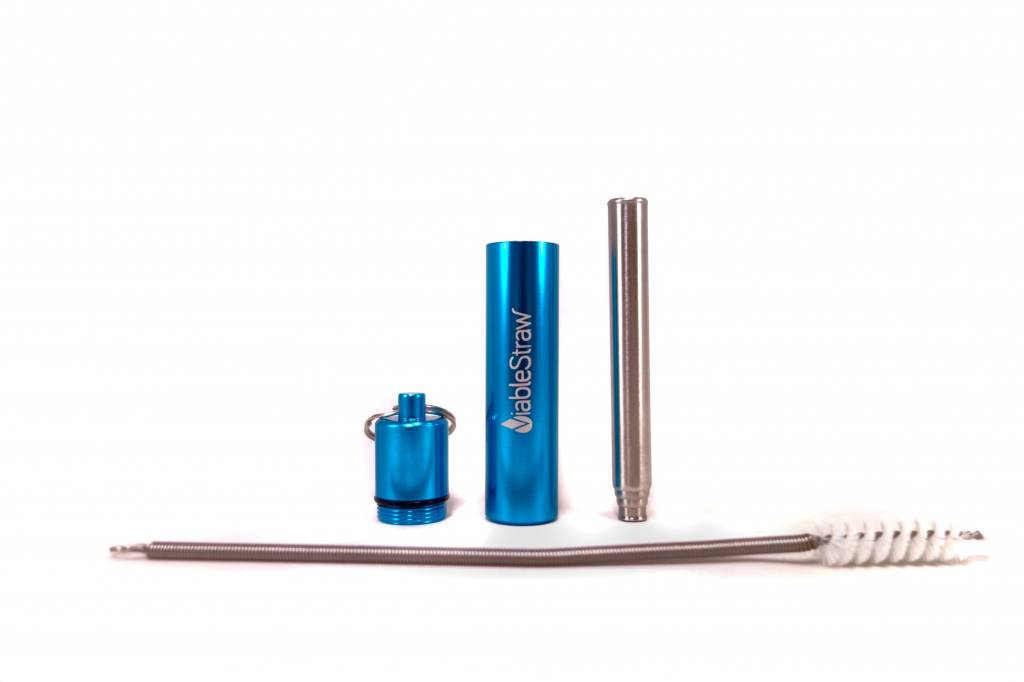 Get rid of the plastic straw with ViableStraw! This telescopic straw can be adjusted in length to fit your glass. The ViableStraw is a sustainable and environmentally friendly replacement for plastic straws. Once you're done with your drink, do not throw the straw away but slide it back together and put it back in the tube. This way you contribute to a cleaner environment and together we will can make the plastic soup in the ocean less big.