Tortuga Backpacks and Travel Bags
In a world of high costs for checked baggage, lost baggage, and long waits, more and more travelers are opting for carry on luggage. Tortuga Backpacks might just be the best for you.
What should you pay attention to when comparing travel backpacks?
If you are ready for a new travel bag, then you should consider the following;
What size do you want?
How can you organize clothing, hardware, and accessories?
Is the travel bag ergonomic and the fit suitable?
What materials should the bag be made of?
All other bells and whistles
Carry on sized travel bag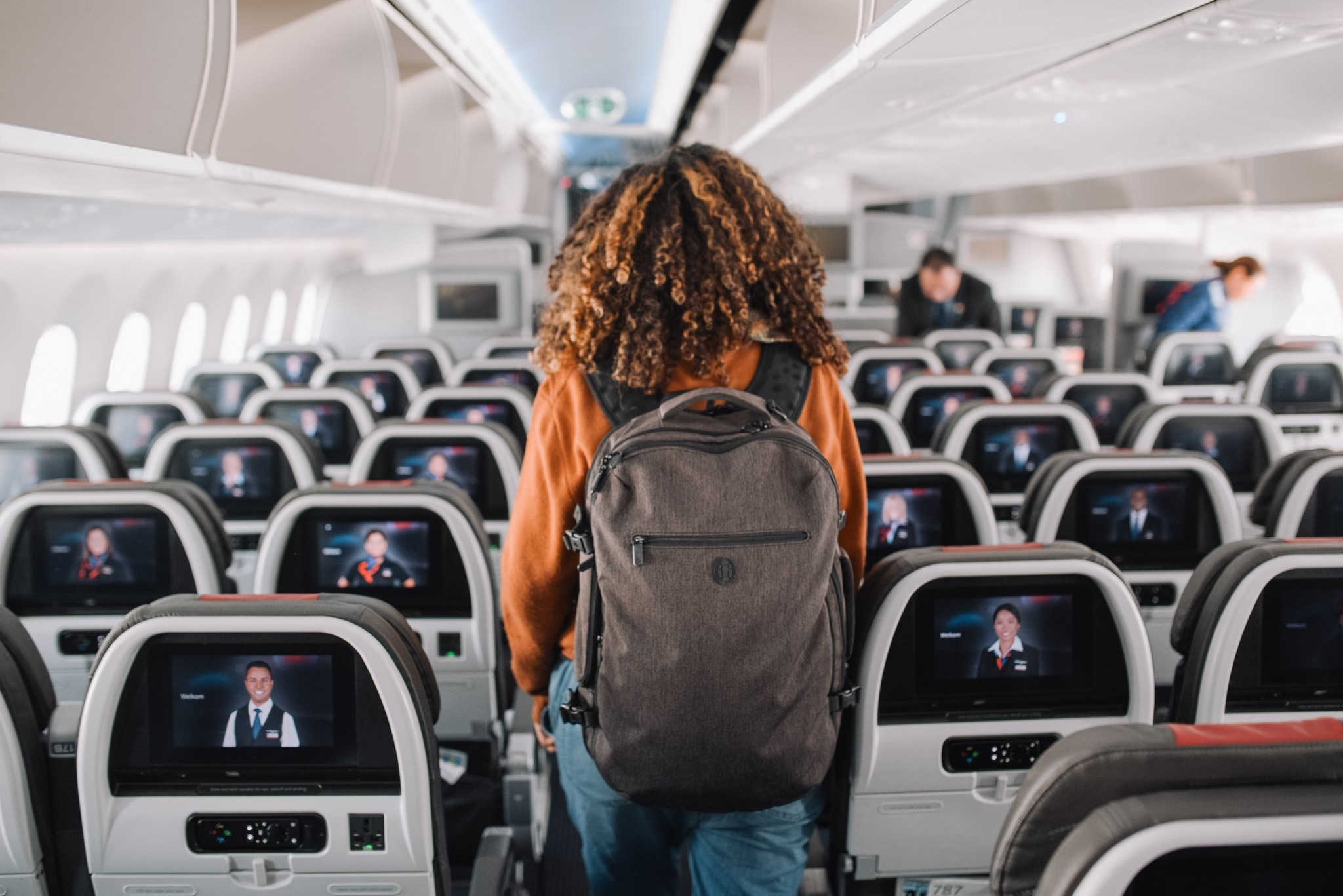 If a backpack is too big to take as hand luggage on the plane, you not only pay extra baggage costs, but also consider the delays in collecting luggage, or worse, the lost or damaged luggage.
The maximum carry-on for most airlines is 55 x 35 x 22 cm (22 x 14 x 9 inches), which translates to about 45 liters. If your bag is bigger than that, even slightly, it doesn't technically qualify as a carry-on, and the airline may still charge you.
European and low-cost airlines have even stricter restrictions on hand baggage AND are stricter in enforcing those restrictions. If you plan to fly with a low cost or European airlines, it is best to pick out a medium-sized carry-on - about 30-35L.
Also, consider your packaging style: are you a person who "packs just enough" or a person who "packs extra just in case"? If you're the latter, a 45-liter carry-on may be the best option. This way, you have enough space for extra outfits or another pair of shoes.
It may seem daunting to pack in a carry-on bag for a long trip, but don't worry - with good preparation, it's totally doable.
Pack hand luggage like you would pack a suitcase.
A regular backpack is frustrating to pack and unpack. In principle, a Travel Bag should open like a suitcase.
With an injured backpack, your clothes will be creased, and you have to empty your entire bag to find something. Make sure to choose a bag that can be packed like a suitcase but carried like a backpack.
Packing a Travel Bag
Your travel backpack should have enough compartments to separate items so that you can find things easily, but not so many that you won't remember where you packed your phone charger when you need it.
Also, consider ergonomics with regard to the layout. The heaviest objects you want to take with you, such as a laptop, should be close to your back to disturb the center of gravity as little as possible. Pack lighter items closer to the outside of the bag.
Comfort and ergonomics
A travel bag that is comfortable must meet the correct specifications;
the right fit,
a weight-distributing suspension system,
and appropriate filling.
The right fit
The curvature of the shoulder straps should suit your figure. Some straps are unisex and work well on wide and narrow shoulders, and others have straps designed for different bodies.
The hip belt must be padded to distribute the weight of a backpack among the stronger leg muscles. A non-padded belt brings a bag closer to your body but does not distribute the weight, and the ergonomic benefits are minimal.
The lap belt must be tight enough to distribute the load. Make sure that the lap belt is long and tight enough and is adjusted for your body.
Hanging system
The suspension system must adapt to the length of your torso.
Padding
While padding cannot compensate for a poor fit, a well-padded bag is crucial for comfort.
On larger bags that are heavier when fully packed, look for thicker padding in the shoulders to keep the straps from pressing too hard on your shoulders. Make sure the back panel is padded with something that breathes, such as moisture-wicking foam or air mesh.
You also need a bit of padding for the hip belt, or it won't distribute the weight properly across the hips.
Additional features
Once you determine which backpack is best for you, proceed to compare the additional features such as weather resistance, lockable zippers, and stowable straps.
It's easy to get distracted and excited about something like waterproof tarpaulin or built-in jet packs (okay, we're making that up), but those features are useless if your bag is uncomfortable or disorganized, so not being used.
Tortuga Outbreaker Backpacks
Tortuga helps travelers avoid the expense and hassle of baggage check-in with carry-on travel backpacks. Award-winning ergonomics, features and materials for travelers who demand high performance from their travel backpack.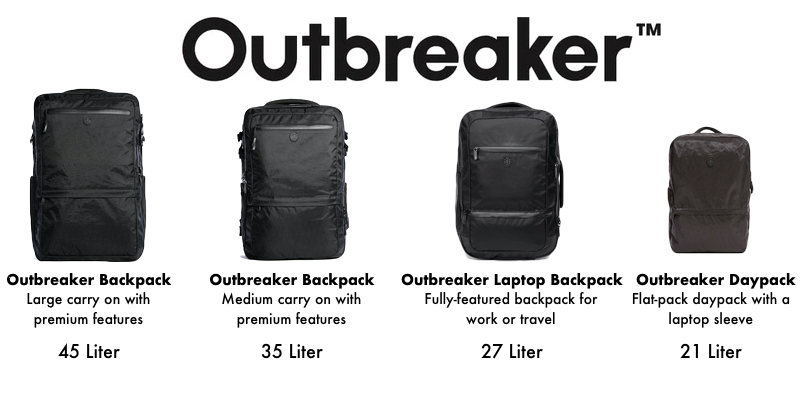 Tortuga Setout Backpacks
Just-right blend of comfort, features, and materials in carry on backpacks for men and women.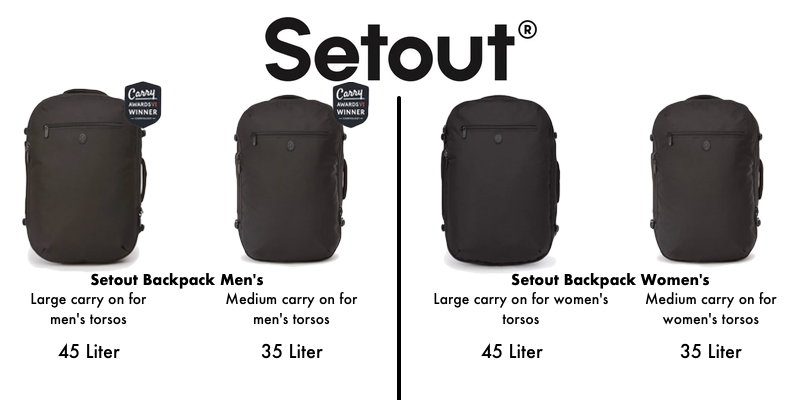 Tortuga Prelude Backpacks