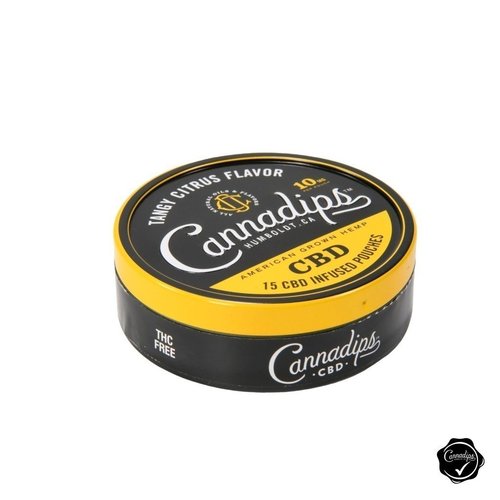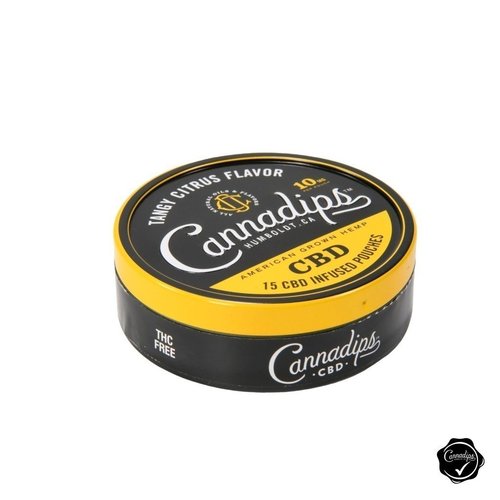 Cannadips
Article code
CBD-POUCH-NM
Bags of CBD for use behind the upper lip.
Read more
Ordered before 17:00, Shipped Today!.
Cannadips
CANNADIPS® THE ORIGINAL CANNABIS POUCH.
In 2016, Cannadips started making the pouch-in-mouth for the California recreational marijuana market. The experience with chewing tobacco proved to be the perfect solution for a new cannabis product.