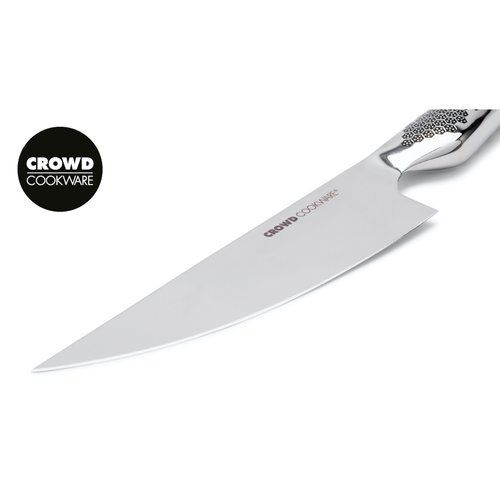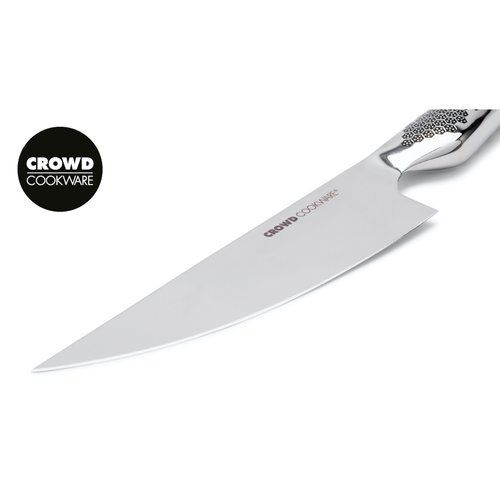 A Michelin star chef's knife and for a fair price.
Read more
Ordered before 17:00, Shipped Today!.
Crowd Cookware
In over a year, Crowd Cookware evolved into a worldwide community of kitchen pirates creating their own chef-grade cookware for a fair price. How? By using a smuggling route to top manufacturers who normally only produce for elite brands. Designing together is all about translating feedback to actual changes of the final designs. We believe the only way to create great cookware is to listen to our crowd.