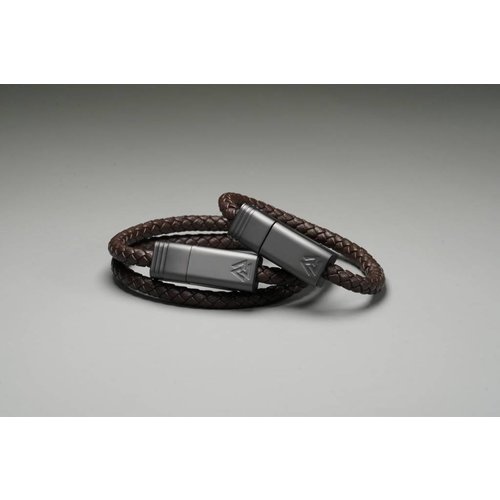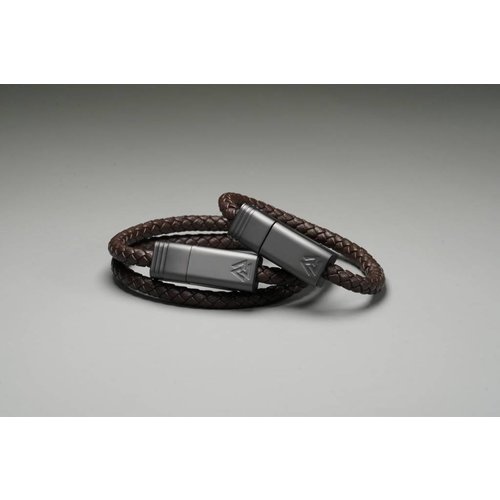 NORDIC UNION
Article code
NILS-CHOCOLATE-DUO-SMALL-USBC
Indestructible cable bracelet with USB or Lightning connector
Read more
Ordered before 17:00, Shipped Today!.
NORDIC UNION
Nordic Union is a group of five with different backgrounds and experiences.  
One day they came across an idea of transforming a cable into something else, something special. 
They understand that charging cable is not rocket science.
What they did is think out of the box, to implement the user-oriented design into a cable.
Their goal is simple, they do not hide their ambition, they want to corner the fraction of this cable bracelet market, by providing a super affordable yet indestructible and fashionable item to you.
Nordic Union wants to create a phone accessory brand with a modern and luxurious design with reasonable and fair pricing.