Orbitkey
Orbitkey, a company that thrives on both design and innovation, returns to its roots with Kickstarter and launched its second campaign for the new and improved Orbitkey 2.0. With a successful first campaign in 2013 worth over $ 150,000, loyal supporters and Orbitkey users were full of excitement and anticipation for the release of Version 2.0. Orbitkey had made a phenomenal start, targeting $ 20,000 within two hours of launch, and raising $ 100,000 within two days.
With so much money at the start of the 60 day campaign, one can only speculate whether or not this project will be one of the most funded Australian projects.
Version 2.0 stays true to the overall structure of Orbitkey and features the excellent, award-winning locking mechanism made of stainless steel for longer life and a concave surface that improves ergonomics for easy handling.
Along with the redesign, Orbitkey introduced a canvas band that embodies streetwear fashion, a padded leather band for a more elegant and professional look, and a number of active elastomer bands that keep their sporting legacy from version 1.0, but with a fresh, new design exhibit.
Additional functions of the Orbitkey 2.0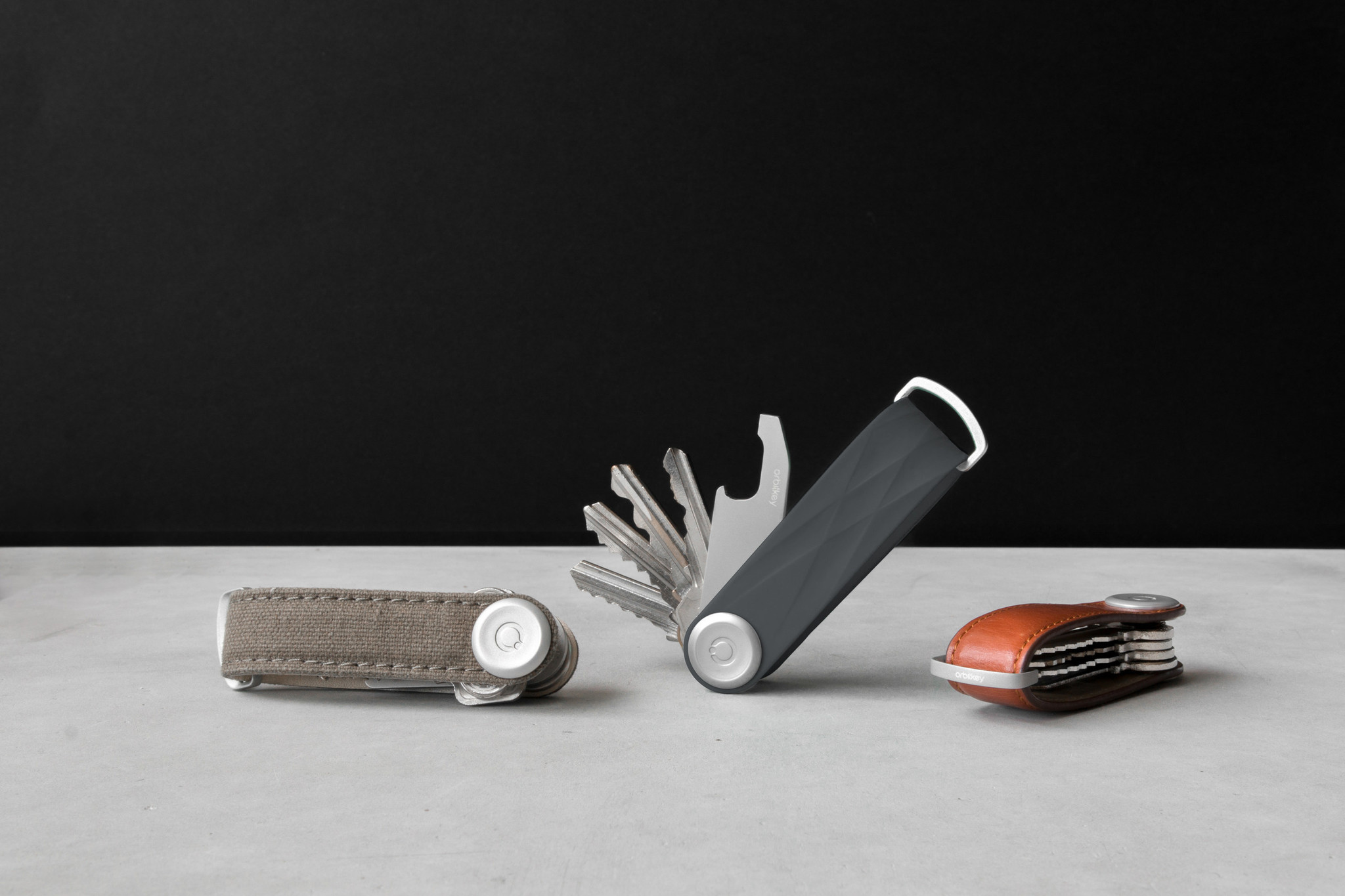 Holds up to 7 keys or tools, including a faster USB (3.0) memory stick
Additional multi-tool functions such as bottle opener, flat screwdriver, filer, can opener.
Eliminates the ringing of house keys
Designed to protect wallets, smartphones and other items from scratches
About Orbitkey
Co-founders Rex Kuo and Charles Ng are long-time friends who envisioned Orbitkey as a practical solution for key management. Charles' background in design and Rex's entrepreneurship drove the development of Orbitkey, a minimalist carrier that secures and organizes keys and eliminates the noise of clattering keys secured by a specially designed locking mechanism. The Orbitkey team offers expertly designed products that are both aesthetic and functional.