Taylor of old bond street
Taylor of old bond street
Taylor or Old Bond Street was founded in the 19th century by the Taylor family. They started making and selling men's grooming and shaving products. The goal has always been to make products from natural ingredients at an affordable price.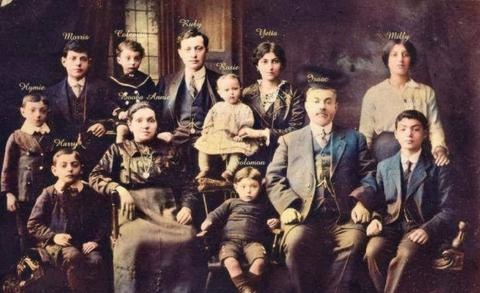 Since the 1950s, the family has had a shop on Jermyn Street in the heart of London. A vintage interior harks back to the elegance of the men's clubs that surround the adjacent streets of Piccadilly. Here you will find the full range of care products and accessories that they still largely make themselves.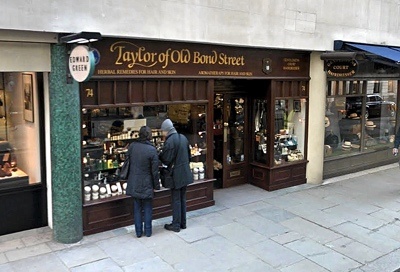 If you happen to be in London, a visit is definitely worth it. The shop is close to Buckingham Palace and Piccadilly Circus. The staff are extremely professional and friendly, and will take the time to answer all your questions. Are you unable to go to London? Then you can order Taylor on old bond street products at Novus Internet Shopping.