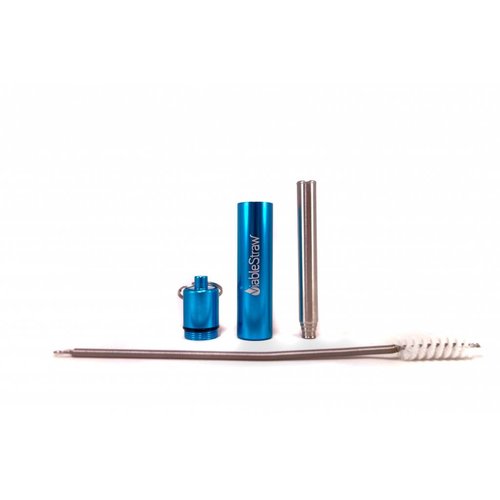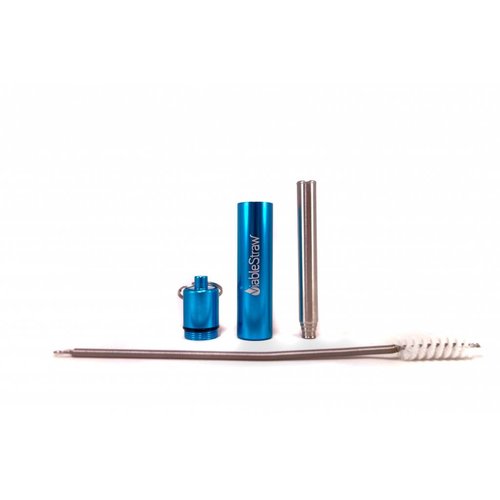 ViableStraw
Article code
VIABLESTRAW-BLACK
This straw is made of surgical steel, is adjustable in length, and comes with a cleaning brush
Read more
Ordered before 17:00, Shipped Today!.
ViableStraw
Telescopic straw
This straw is made of surgical steel, is adjustable in length, and comes with a cleaning brush
ViableStraw
ViableStraw
Plastic straws cause many problems worldwide in the oceans and the rest of the natural environment. The creators of the ViableStraw came up with a change: the world's first telescopic and most compact re-usable straw. It was made possible through the crowdfunding website Kickstarter. The ViableStraw is a straw that is not made of plastic, but of a durable material. The straw has a small storage box that you can easily take with you and is washable. From now on, you can order a soft drink without a straw and use your own reusable ViableStraw!