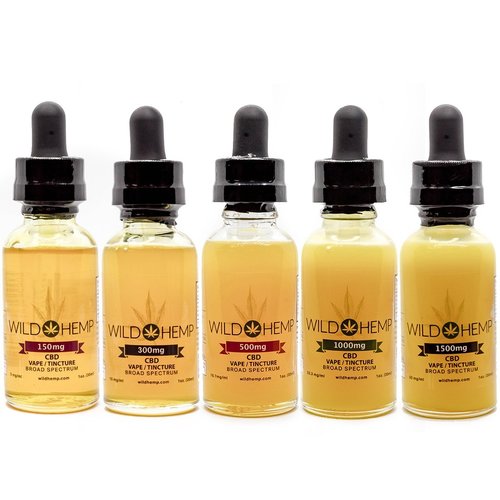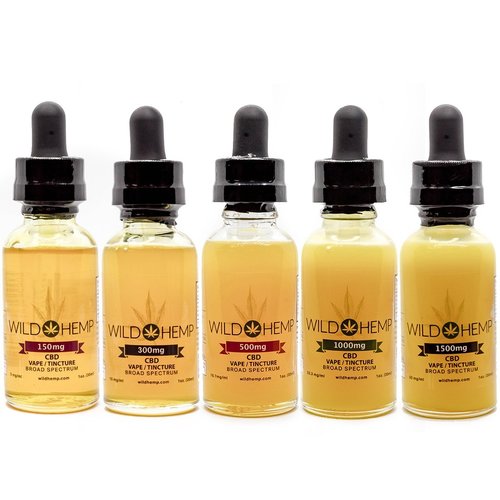 Wild Hemp
Article code
WILDHEMP-150MG
Completely natural and suitable for vegan, gluten-free and kosher diets.
Read more
Ordered before 17:00, Shipped Today!.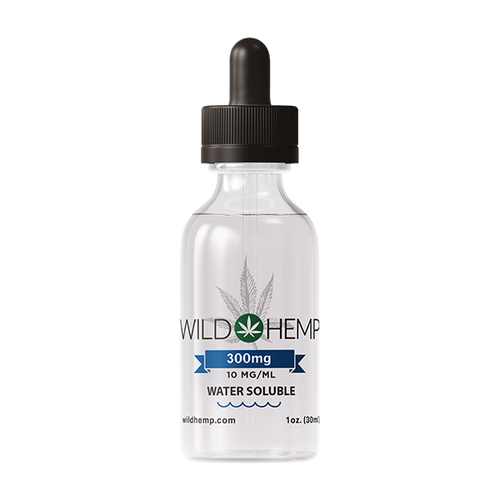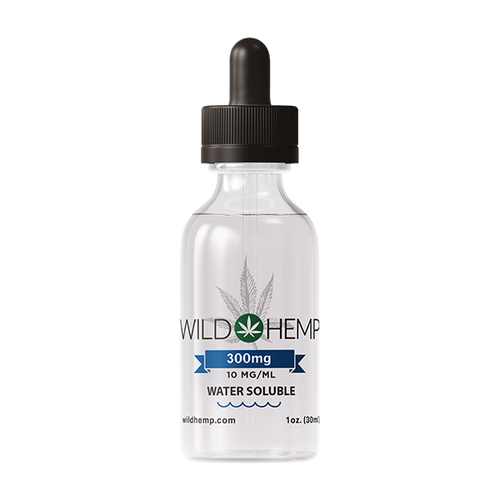 Wild Hemp
Article code
WILDHEMP-300MG-WTR
This broad spectrum works together with the CBD to enhance the effectiveness of the tincture.
Read more
Ordered before 17:00, Shipped Today!.
Wild Hemp
Wild Hemp are industry leaders when it comes to CBD and smokable hemp. Their products are made with quality ingredients sourced from the Colorado mountains and Oregon. They contain 0.3% THC, which means they're non-psychoactive.

Wild Hemp uses Broad Spectrum CBD for all their products. This means that they have a balance of natural and active cannabinoids within their product, these include, CBG and CBDA. All these cannabinoids and terpenes work together to enhance CBD's natural effect on the body, mind, and soul.

You can use Wild Hemp products in one of two ways: orally as a tincture, or vaping it in a standard vape device. Some customers also enjoy mixing Wild Hemp with their juice, water, or coffee. Whichever way you choose to enjoy it, our natural quality and taste is perfect for veteran CBD enthusiasts and curious minds alike.