Purcari 1827 | Moldovan Wine
Purcari 1827 wine from Moldova has recently been awarded the best wine in Central and Eastern Europe by Decanter London.
Purcari 1827 | Moldovan Wine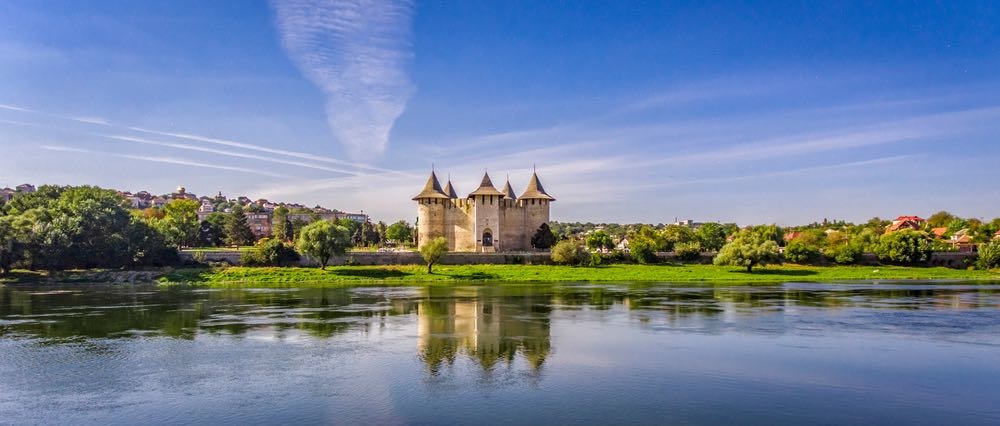 Purcari is a Moldovan wine brand and knows a long and rich history. It all started in 1827 when estate Purcari was established. The small village in Moldova produced exquisite wines because wine tasters were impressed by the delicate, dense and full taste. In 1878, a red wine of Purcari 1827 was regarded as a real Bordeaux at the World Exhibition in Paris. Everyone was surprised that this excellent wine came from a small region of the unknown Moldova. It became even one of the most famous wines in the world at the end of the nineteenth century. No coincidence that legendary people like Czar Nicholas II and Queen Victoria were often seen guests on the estate. Now Chateau Purcari is one of the main attractions in Moldova. Recently, Purcari 1827 wine was awarded as the best wine of Central and Eastern Europe.
Purcari red and white wines
Purcari 1827 is made in the surrounding vineyards of the small village which lies in the southeastern tip of Moldova. The vineyards are located about 30 kilometers from the Black Sea, near the Dniester River. The soil there is black, hard and loamy. The grapes of the Purcari wines are picked and harvested by hand. The processing is still done in the traditional way so that a high quality wine is ensured. The first fermentation of the grapes takes place in wooden barrels. Then the wines are aged for six to eighteen months in French oak barrels. Thereafter the wine is bottled and remains in the cellars of the estate for a few months. Thanks to this process the wine is celebrated because of the elegant scents of wood, soft vanilla and chocolate. In the assortment of Novus Fumus you find Purcari 1827 white, red, rosé and muscat wines.