Card holders for various bank cards and credit cards
With our card holders you always have quick access to the card you need. No more long searches, suitable for multiple cards, and very small and handy.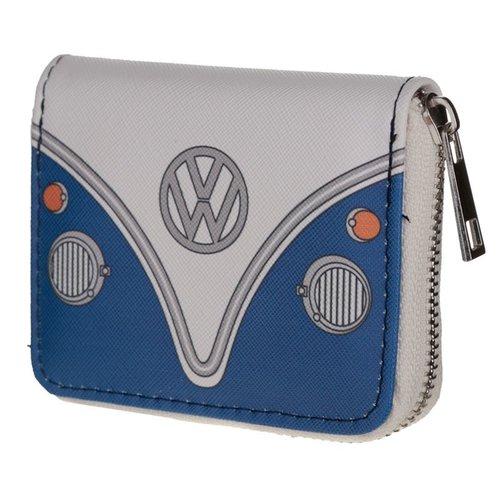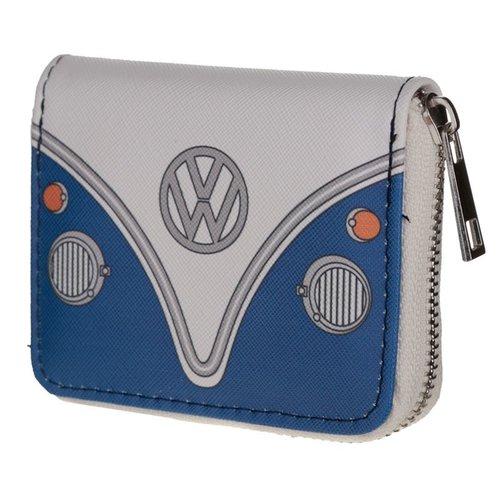 Volkswagen
Article code
VWT1-WALLET-BL
Ordered before 17:00, Shipped Today!.
Anti-skim RFID protection bank card holder
Read more
Ordered before 17:00, Shipped Today!.
Card holders for various bank cards and credit cards
Do you often carry more cards than cash? Then a card holder is what you need to store all your cards. Card holders come in different shapes and sizes. Our credit card holders are top quality products and populair all over the world.
NOMATIC Wallet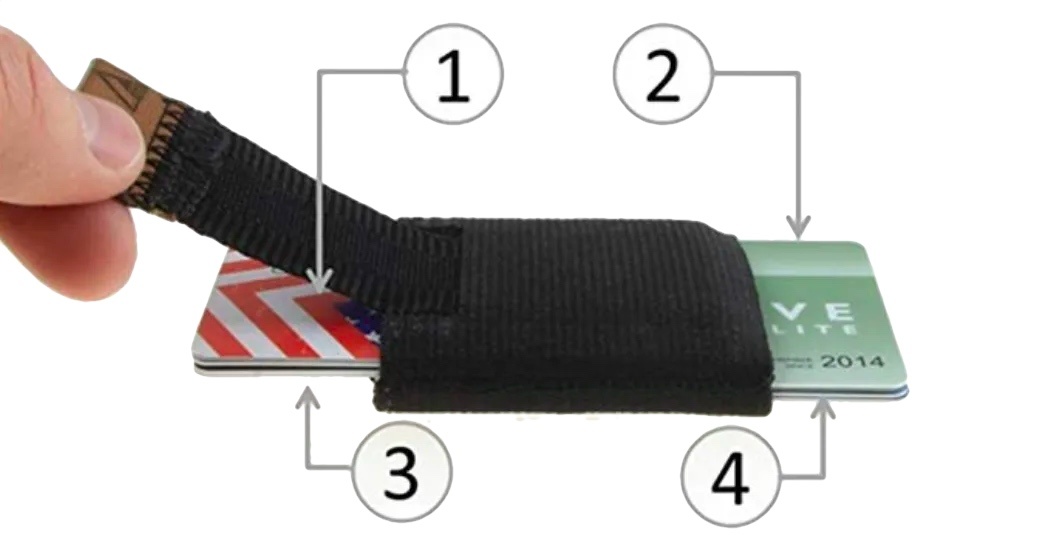 The NOMATIC wallet is a card holder with space for up to 15 cards, and is made of elastic fabric, with a nylon strap that is finished with leather. When you pull the nylon strap, all cards are pushed halfway out of the wallet on both the left and right. You then have direct access to 4 cards that you need most often. Think of an Railway card, Debit card, ID card and Fuel card for example. All other cards stay neatly in place, but can be easily removed when needed. There is also space for change, a key or even paper money. Don't have 2 hands available? You can even take out the card that you need most often with just one hand. This card holder has no RFID security, which is useful in itself if you travel a lot with public transport. The public transport card can then remain in the Wallet if you want to check in or out. The NOMATIC wallet comes with a lifetime warranty!
Figuretta Card holder
If you have less than 15 cards that you want to have with you every day, or if you are looking for a card holder with a more luxurious look, the Figuretta card holder is exactly what you are looking for. This card holder offers space for 6 cards in credit card format and works with a system in which the cards slide upwards. You do this by means of a small lever at the bottom. You can buy just the card holder, or the card holder in a leather wallet. With the latter you also have room for change, paper money, receipts, etc.